Ingredients
Nutritional Info
(per serving)
Calories 89
Protein 1g
Carbohydrates 23g
Fat 0g
Fibre 1g
2 minutes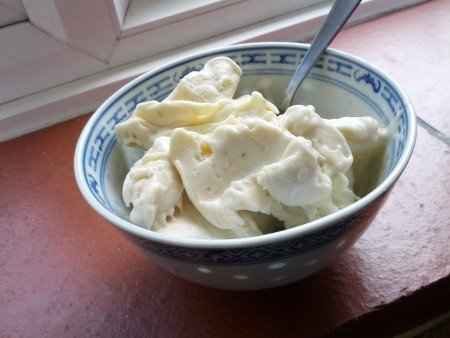 One Ingredient. That's right. Just one ingredient to make the base of this awesome dessert! It couldn't be easier!
I added some honey to top it off as I have a massive sweet tooth but you could also add things liked chopped nuts or even nut butters!
Now you can enjoy ice cream without the guilt!
Directions
Freeze a ripened banana
Peel the banana and pulse in a blender or food processor till smooth
I can't quite get over how tasty and easy this recipe is. Definitely a summer favourite!