Subscribe To Get Your FREE Copy Now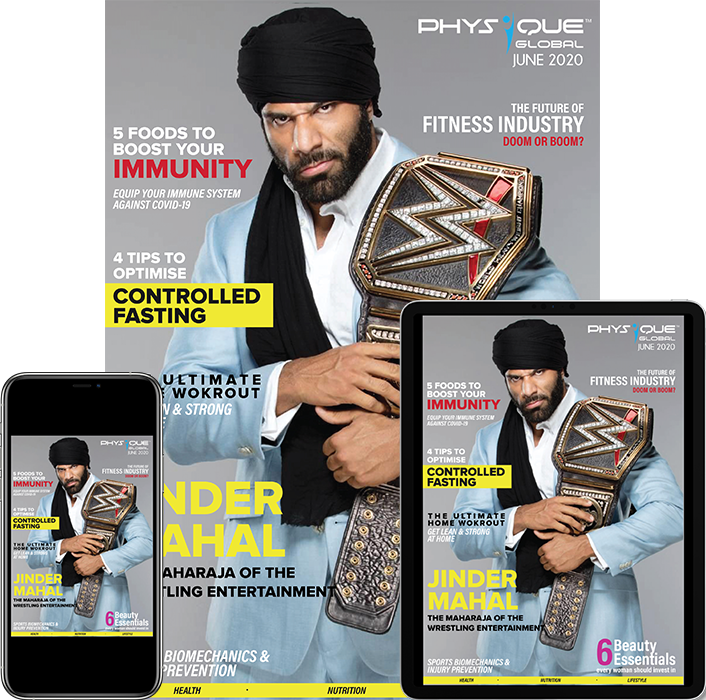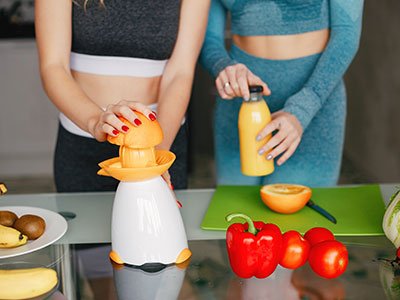 15 Years of Experience as a Personal Trainer and Nutrition.
Laboris optio est commodo aliqua ante purus beatae reprehenderit, temporibus dolore atione anr condimentum conubia unde nam pretium  netus numquam odit repellat! Justo quidem, quidem ac illum ration ulis lorem primis accusamus laborio sam sint incididunt venen.
What I Offer for Good Health?
Maecenas ullam, Mollis suscipit sem adipisicing Eros dictumst proin idquia
Nutrition Coaching
Maecenas ullam, Mollis suscipit sem adipisicing eros
Lose Weight
Maecenas ullam, Mollis suscipit sem adipisicing eros
Cooking Resources
Maecenas ullam, Mollis suscipit sem adipisicing eros
Sports Nutrition
Maecenas ullam, Mollis suscipit sem adipisicing eros
Balance Body Mind
Maecenas ullam, Mollis suscipit sem adipisicing eros
What People Are Saying
Maecenas ullam, Mollis suscipit sem adipisicing eros dictums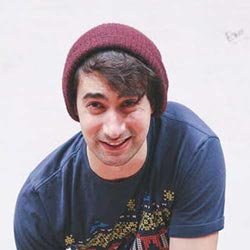 "Arcu iste nihil dolorum, cupidatat asperiores quisque magnis laborum arftge ad voluptate,Fusce habitant aspernatur excepteur ut esse hello pellentesque auctortor, etiam tempus voluptatibus. Sit lauda ntium, portt itor habita "
"Quaerat mus ut? Magni suscipit eaque impedit nemo? Ullamcorper autemris quaerat habita , facere dignissim irure netus, dolores!"
Impedit sollicitudin praesent cum eligendi justo aperiam eget tellus mconsectetuer, porro nostrud ad taciti nesciunt omnis cubili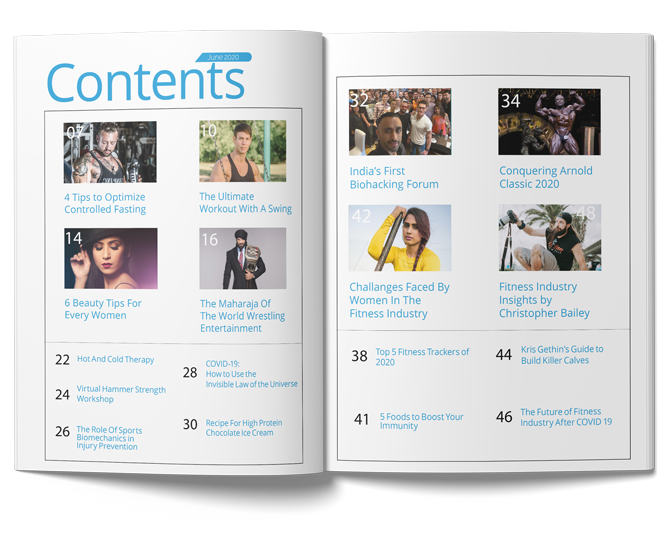 Why Physique Global Magazine?
Absolutely Free!
The best of Physique Global's content from the athletes themselves
Latest trends in health, fitness, lifestyle and Bollywood
The Maharaja Of The World Wrestling Entertainment
Jinder Mahal became the first pro-wrestler of Indian origin to win the WWE Championship after he beat Randy Orton at WrestleMania 33 in May 2017.
6 Beauty Tips Every Women Should Invest IN
To be perfect in this fast-moving world, every woman should have invested in these by the time they turn 25.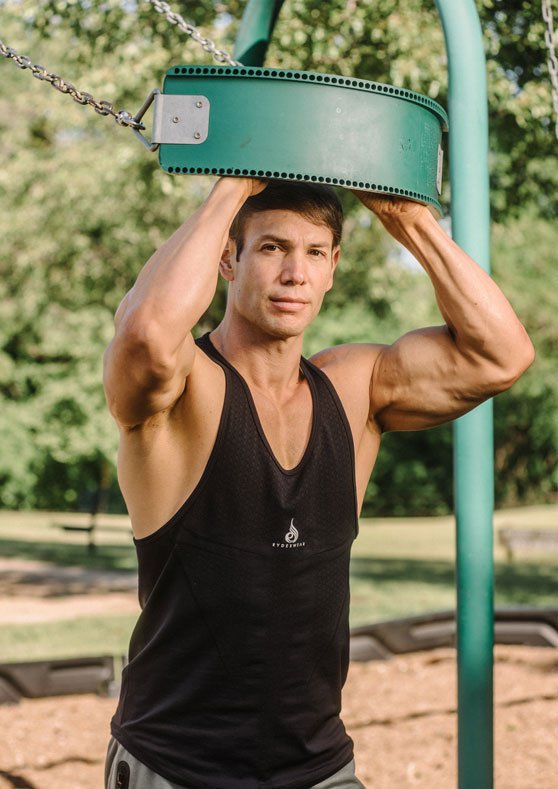 The Ultimate Workout With A Swing
One of my mottos during this world-wide pandemic has been "consistency during adversity". This led me to the park in my neighbourhood of all places and when I set eyes on the swing set an idea formed in my head.
Challanges Faced By Women In The Fitness Industry
Women are accustomed to rising to the challenges thrown at them time and time again. Feeling overworked becomes a state. Putting others before themselves, from working professionals to homemakers, a large percentage of women feel overworked and under-appreciated.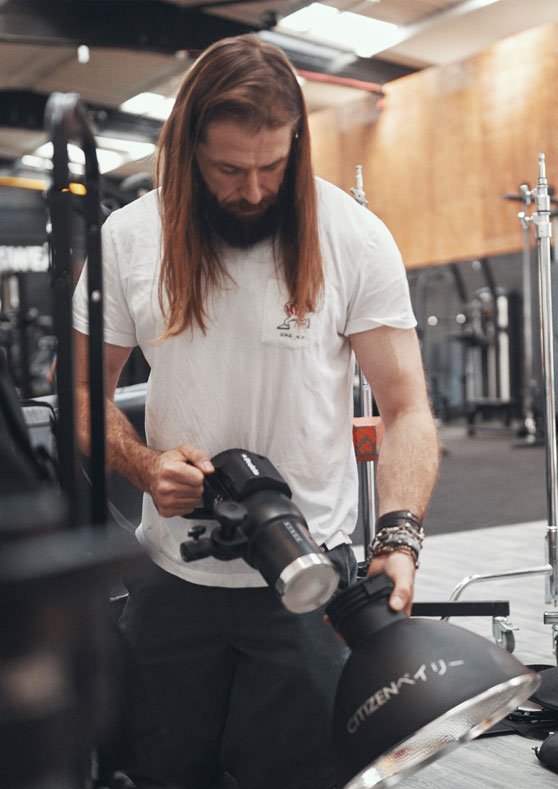 Fitness Industry Insights by Christopher Bailey
Christopher Bailey is a Professional Fitness Content Creator based out of the UK. For the last 12 years, he has traveled the world and shot with the most influential fitness professionals in the market and has played an instrumental role in helping them develop their profiles and their brands.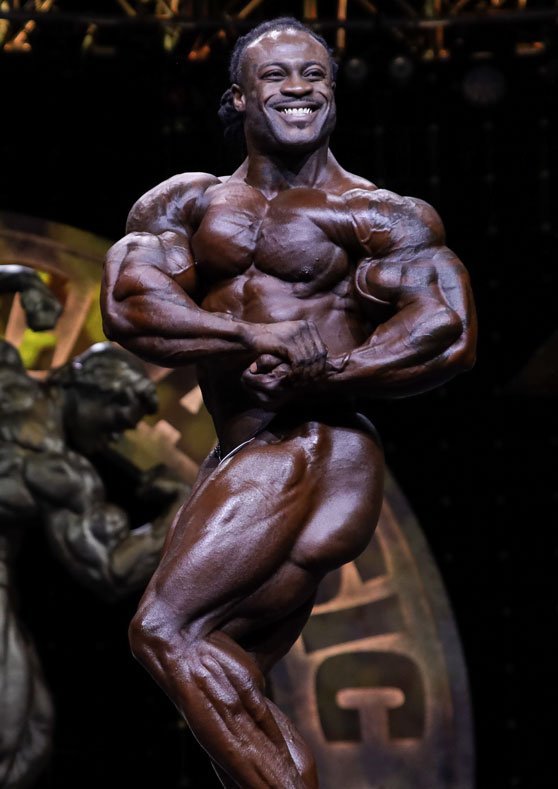 Conquering Arnold Classic 2020
We got the chance to chat with the 2x Arnold Classic Champion and Physique Global team member William Bonac AKA "The Conquerer". Originally from Ghana and now seEled in the Netherlands, William has worked extremely hard to build the physique he has today. He has performed at more than 30 bodybuilding competitions across the world.
Subscribe To Get Your FREE Copy Now