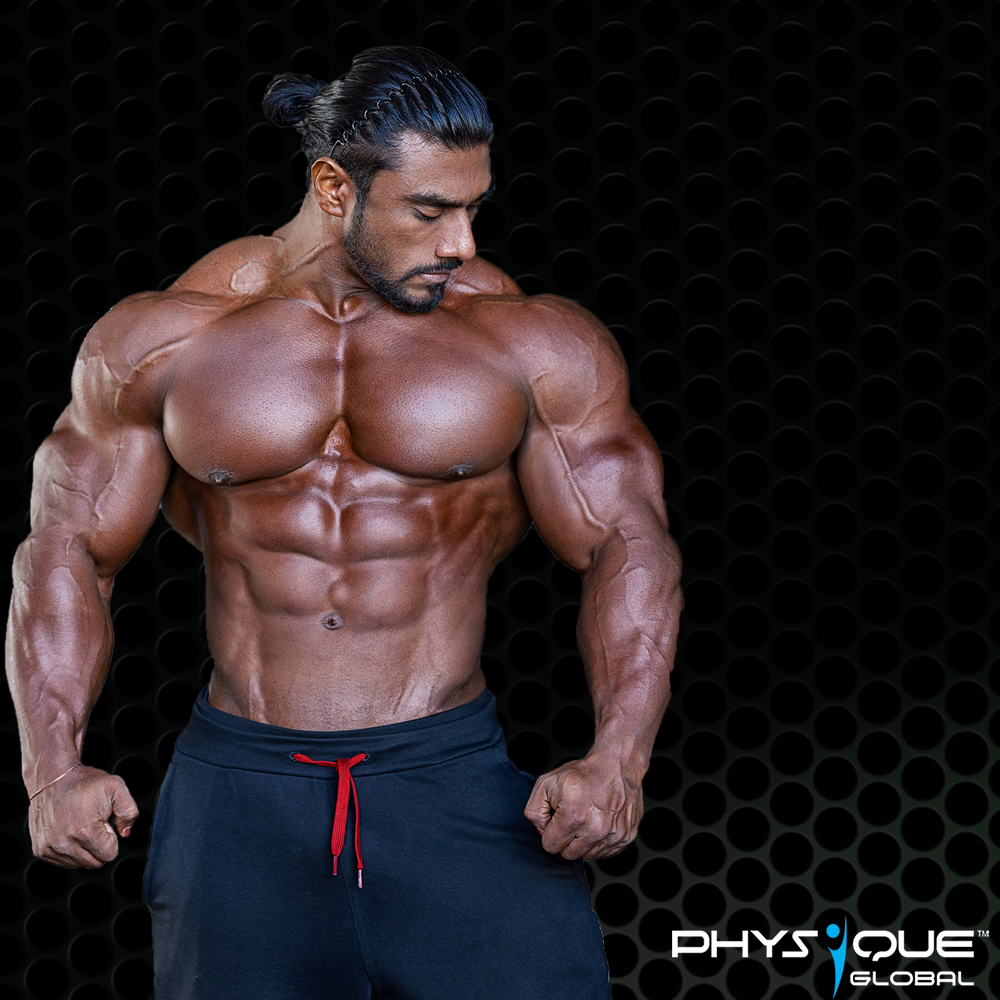 Sangram Chougule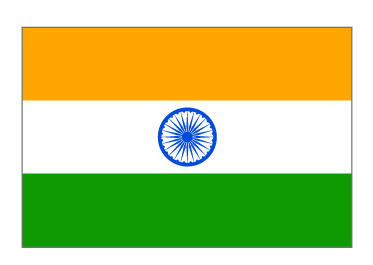 Athlete
Physique Global – Associate
Sangram Chougule is an Indian professional bodybuilder from Chinchwad in Pune. He's a household name throughout the country, due to his Mr India, Mr Pune, Mr Maharashtra, and Mr Universe competition wins.
While Sangram has received critical acclaim for his successes, it wasn't an easy road to the top. As he lived in a poor neighborhood growing up, it was a struggle for his parents to pay sporting club fees. As a result, he only played sport when he was at school, but was always inspired by the idea of being fit and looking good.
This interest in fitness, became a big part of his life when he attended art college as a teenager. He spent time in his college gym, attending amateur competitions and developing his physique. As his confidence grew, he began a professional career and won several major Indian competitions.
These wins spurred him on to take his place on the world stage. He went on to win the title of Mr. Universe at the WBPF World Championship in 2012 and 2014 in the 85 kg category.
Contact us
[insert_ajaxcontact id=2674]