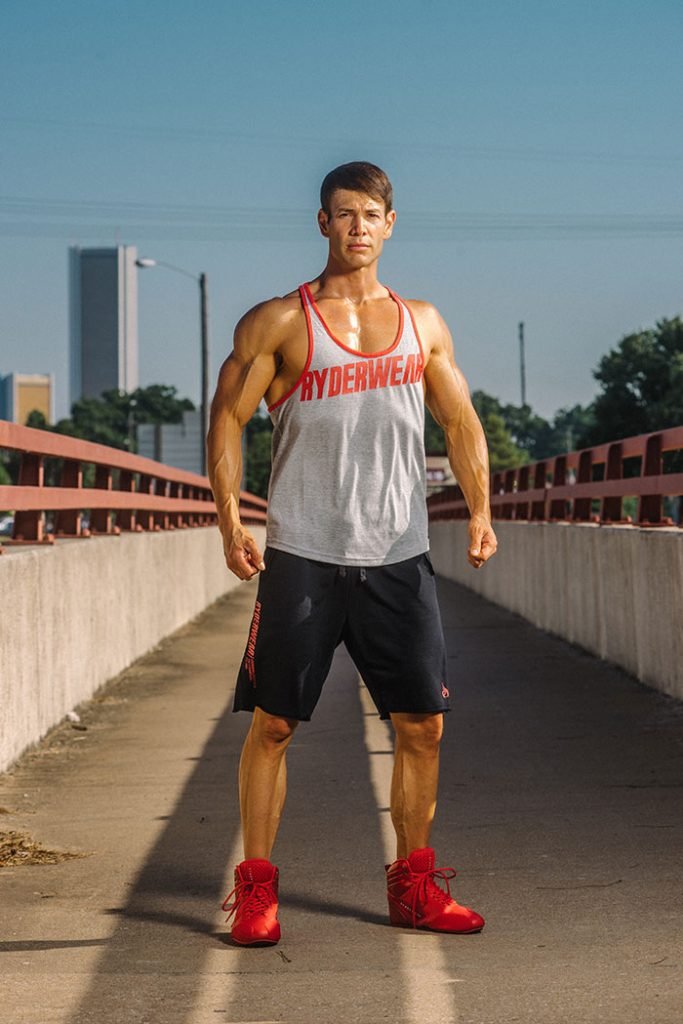 Michael Wittig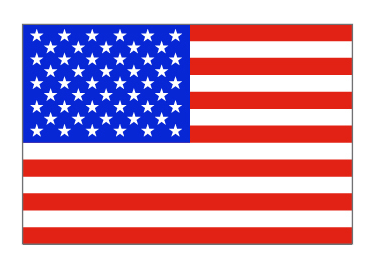 Education / Coaching
Michael Wittig is an ISSA Certified personal trainer who works at Elite Training Tulsa (Tulsa, OK, USA) as head trainer and manager. He was recently recognized by the ISSA (International Sports Science Association) as their Honor Graduate in 2018 out of 300,000 trainers world-wide.
He is also an IPE Natural Pro 3x champion and Master World Champion competing in Men's Physique. He does this 100% naturally at highly tested events at age 42.
Michael is a nationally recognized (Flex, M&F, Train Magazines), published author of 5 programs, produced 4 daily video trainers and is a sponsored Athlete with some of the biggest companies in the fitness industry including Kaged Muscle Supplements, Ryderwear, and Swole O'Clock among others.
Contact us