Jag Chima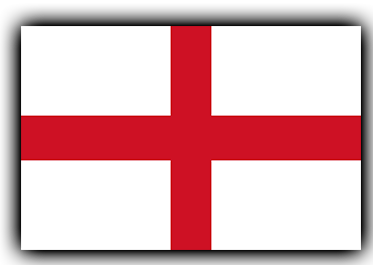 CEO – Physique Global
Jag Chima is a an entrepreneur, investor, visionary, health and fitness enthusiast and philanthropist with business interests that include Real Estate, Construction, Finance, Lifestyle, Health & Fitness.
Jag is the founder of The London Group, a diversified conglomerate with extensive operations in UK, India and other parts of the world. The London Group comprises of companies in Property Consultancy, Property development, Estate Agents, Lifestyle brands, Fitness Education, Talent Management and Health Clubs.
Jag has carved a niche for himself as a passionate and astute professional, with experience spanning over 18 years. He has also been featured on many media platforms which include BBC News Asia, BBC Asian Network, MATV. Jag is a sought after speaker and strategic advisor on business affairs.
He is a proud supporter of The Unique Home for Girls in Jalandhar India. The Unique Home for Girls is a home for unwanted, abandoned girls in Punjab, India.
As Jag says, "Do it with passion or not at all."
Contact us