Andreia Brazier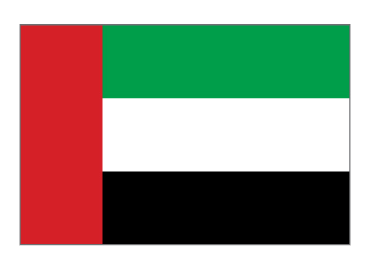 Education / Athlete
Andreia is a WBFF World Champion and Fitness Model. Andreia first started training at just fourteen years of age when she began her journey, she had found her true place when she first encountered with the gym and weight training. This is where she felt she belonged.
From there her love for maintaining a healthy lifestyle grew stronger, she began to experiment with nutrition and diet, and soon found out what worked best for her. This is the way she trains people, she teaches them what she learned and how to reach their goals, most importantly encouraging her clients to listen to what works for their body.
In 2005, she moved to London. With absolutely no prior knowledge of English, she began building the foundations of what is now the A1 Empire.
When Anderia was exposed for the first time in the Fitness and Beauty shows she quickly became a Fitness Model World Champion four times in a row since April 2012. She became "Victoria Secret Fitness Model- New Generation". After her third world Fitness and Beauty top title consecutive she was pronounced "The Queen of Fitness".
Andreia has become the world competitor with 4 consecutive Fitness Model World Championships under her belt. Andreia over the past 20 years has developed a vast knowledge based on health and fitness by helping her fans and followers; as she continues to achieve her goals.
Awards
4x Time Fitness World Champion Canada 2012, Las Vegas 2013, 2014 & 2015,
Fitness Model World Champion Pro Status Fitness Beauty Show Denmark – May 2012
Miami Pro Show London, Black Angel – April 2012
Contact us
[insert_ajaxcontact id=2674]