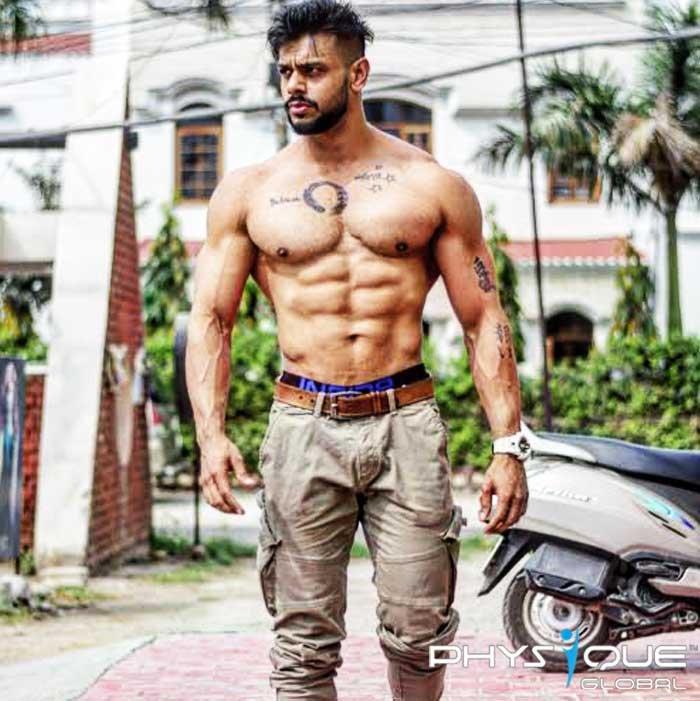 Aish Mehan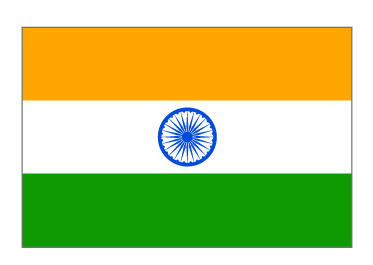 Athlete
Physique Global – Associate
Personal information – Divesh Mehan, more commonly known as Aish Mehan is an Indian Athlete. He started bodybuilding at age 25 after looking at people doing drug abuse and he took an oath to promote natural bodybuilding across the globe.
Aish started his youtube channel in order to spread his fitness knowledge.
Aish is currently preparing for international shows now and continues his efforts to expand his youtube channel by spreading more knowledge of natural bodybuilding.
Competitions – He competed in Musclemania and is a Musclemania official athlete. He competed in mens physique last year and was placed 3rd overall.
Brand Associations – Indian based clothing brand – Athflex
Availability for appearances, events, contracts – Available
Contact us
[insert_ajaxcontact id=2674]