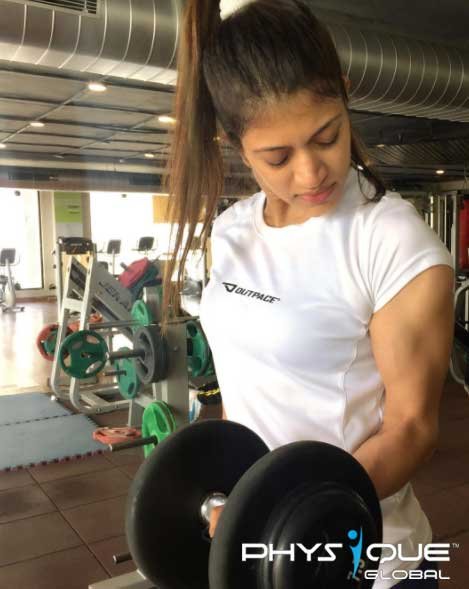 Vaishnavi Boora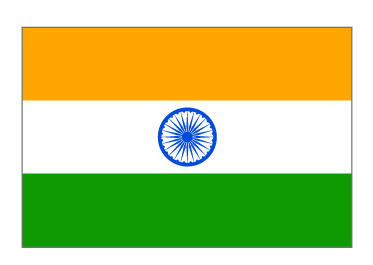 Athlete
Physique Global – Associate
Personal information – Vaishnavi Boora is a Fitness Athlete, Coach, and a Mother. She grew up and married in a household where sports were a big deal. Her fitness journey kick-started after her pregnancy to help her feel fit, confident and healthy again.
Once she started lifting weights, it transformed her outlook completely. She learned that transformation starts from within and through self-love. Fitness was once just a small dream to try and help others see their true strength, but thanks to the endless and extraordinary support of her family, friends, and clients it has become something so much.
She has been training many people including celebrities through her online training program. Females face so many problems physically and mentally and through a healthy lifestyle, they are becoming stronger and confident. She feels blessed to help them change their lifestyle and attain a higher fitness level.
Certification – ISSA
Brand Associations – REEBOK, MY PROTEIN
Previous works – was working with TCS
Appearances – Ahmadabad gym opening, chief guest in Punjab state power lifting competition, Will be attending as a jury in Mrs. Punjab discover in September 2019 and will also take a fitness session.
Availability for appearances, events, contracts – Available
Contact us