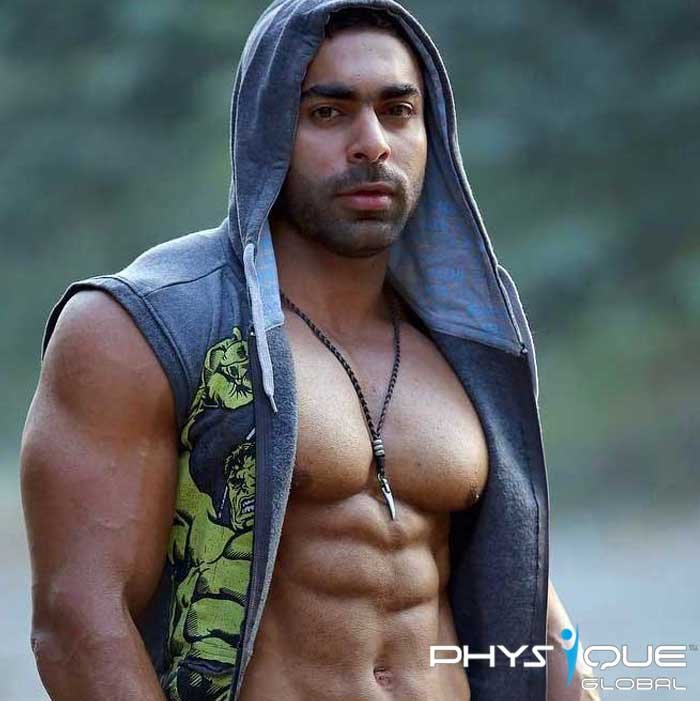 Junaid Kaliwala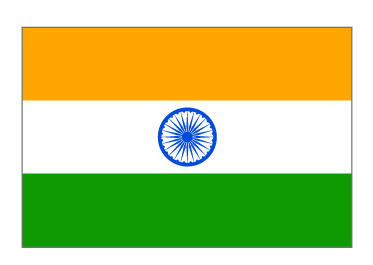 Athlete
Physique Global – Associate
Junaid Kaliwala, A Men's Physique Athlete by Avocation and a Transformation specialist by Profession, is a certified Fitness Expert. His knowledge, experience, grounded nature and the hunger to learn makes him stand out in today's competitive fitness world.
He has done his strength and conditioning certification and is a certified kettle bell and Functional trainer.
His ambition is to bring awareness amongst people to adopt a healthy lifestyle , help others achieve their fitness goals and create a distinct transformation of lives. Being a people's person, he rules over the hearts of many for his humbleness.
Achievements
-1st Indian To Win UK Base Online Championship (Physique Of The Week) (Aug2013)
-Sheru Classic 1st Place Gold Medal (Oct 2013)
-1st Indian To Represent India At Arnold Classic Ohio In Men's Physique Division 2014
-Mr.World 5th Place (Dec 2014)
-Mr.Maharastra (State Championship) Bronze Medal (Feb 2015)
-Mr.India (Nationals) Bronze Medal (March 2015)
-Fit X Mr.Physique Silver Medal (Nov 2015)
-Best Personal Trainer of India (Men's Health Magazine ) 2015
-Mr.Mumbai Gold Medal (Feb 2016)
-Mr.Maharastra (State Championship) Bronze Medal (March 2016)
-Mr.India (Nationals) Bronze Medal (March 2016)
-NPC Metropolitan (NewYork) Open Class C 1st Place (March 2016)
-New Jersey Kemper Classic Open Class B 2nd Place (April 2016)
-Dubai Muscle Show 4th Place (Oct 2016)
-NPC Eastern USA Open Class B 1St Place (Nov 2016)
-NPC East Coast Championship Open Class B 1St Place (Nov 2016)
Contact us